Home >Our Partners > Biography - Mark Steinman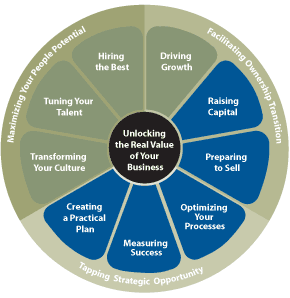 Partners
Mark Steinman
Managing Director
msteinman@kilbridepartners.com

Mark Steinman has a proven ability to provide exceptional strategic planning, corporate governance and financial services to clients based on more than 30 years of senior corporate experience, primarily as CFO of various Canadian corporations.
Mark's expertise includes up-to-date knowledge of current corporate governance requirements, a broad banking and treasury background and significant M&A experience. He has the ability to manage complex IT organizations, has a strong commercial acumen and is an effective team leader and mentor.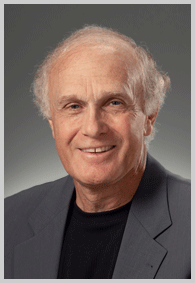 Mark has served in senior financial management positions, at the CFO level, at a number of high profile Canadian companies such as Stelco Inc., Spar Aerospace and Rogers Cablesystems. He currently serves as Chairman of the Audit and Compliance Committee of the YMCA of Niagara and is also on the Board of Directors of ErinoakKids. He has recently been on the Board of Trustees of Brock University in St. Catharines, Ontario and on the Board of Directors of Diversinet (OTCBB), a security encryption software company based in Toronto, Ontario. He has also acted as business advisor for a new Canadian company in financial securitization and for a Canadian company in airline services.
Mark holds an MBA (Finance) degree from the University of Michigan and a Bachelor of Commerce (Economics) from McGill University. He is married with two grown children.
Mark Steinman
msteinman@kilbridepartners.com